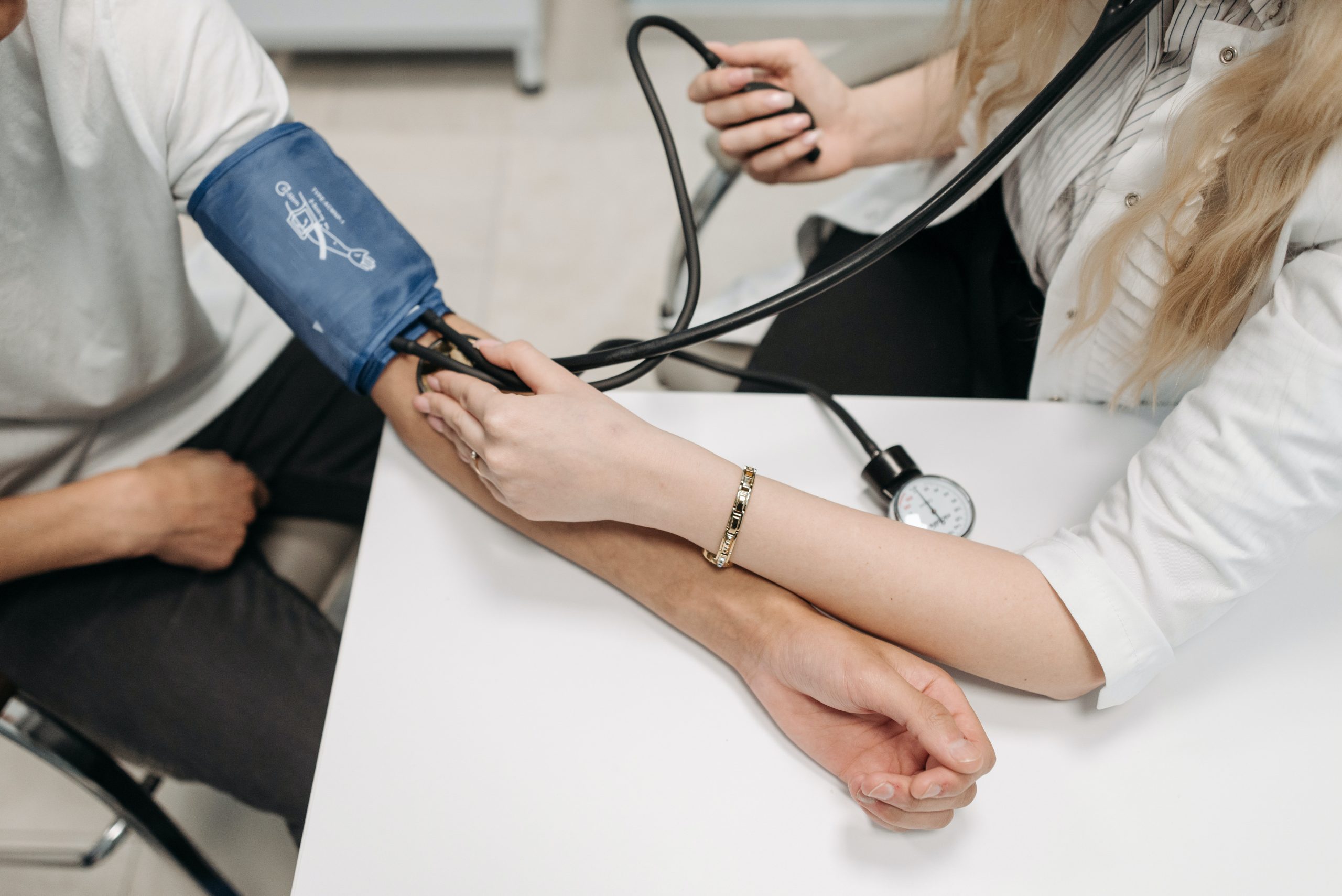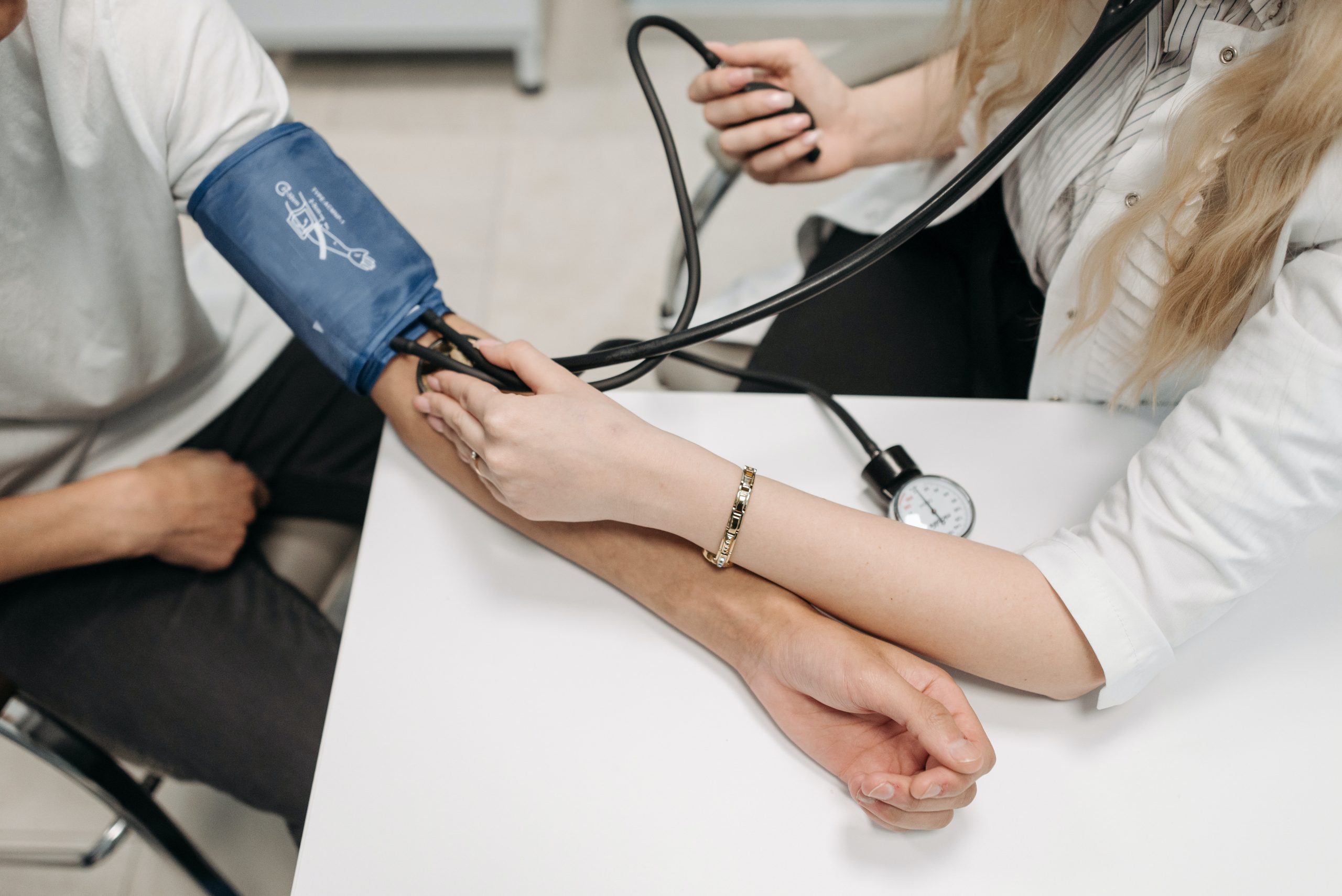 Our team of health care professionals are here to provide primary care, preventative health screenings and chronic disease management.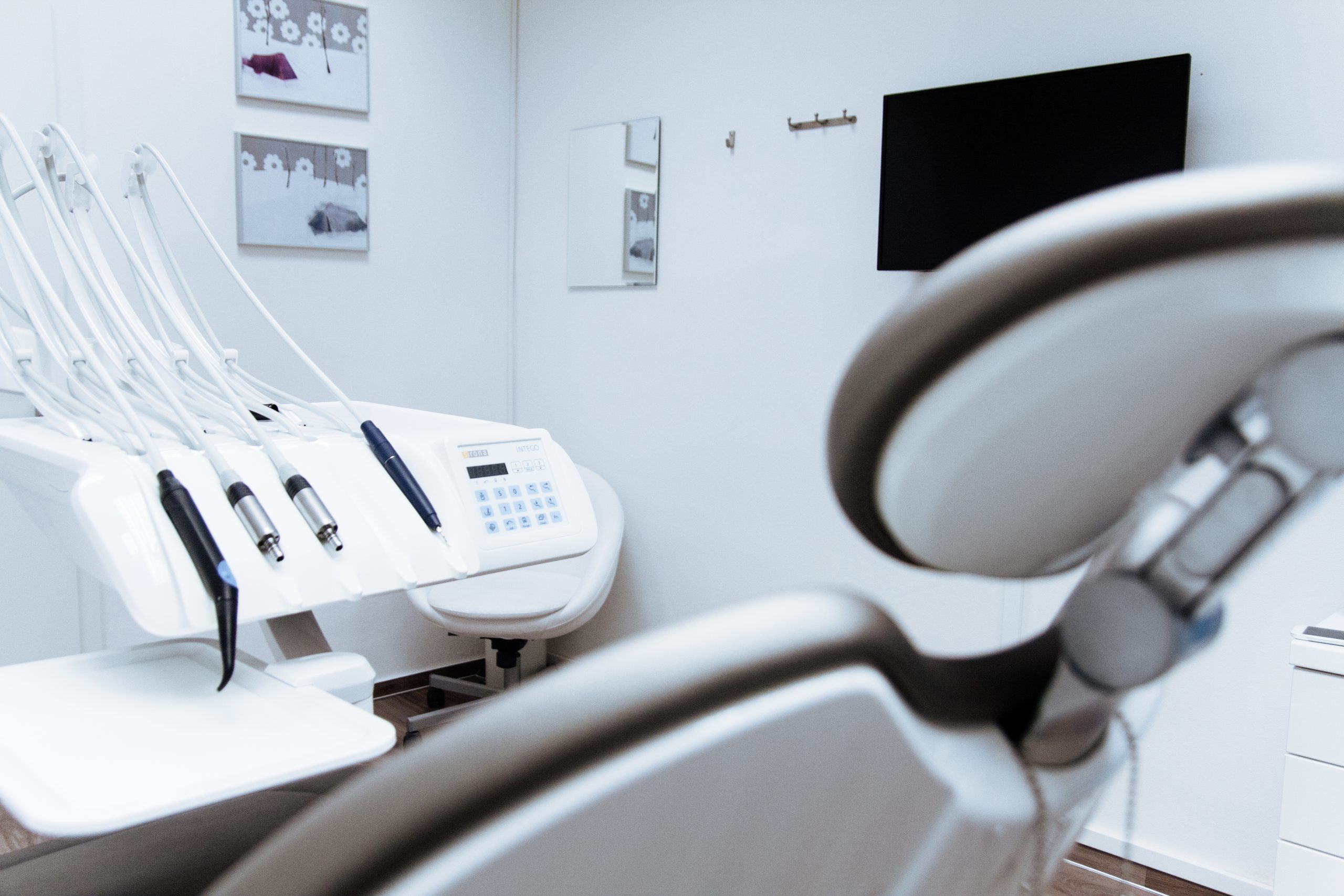 (Coming Soon) OMC Natchitoches will soon resume Dental Services in their newly updated Dental Clinic and will provide basic dentistry to patients of all ages.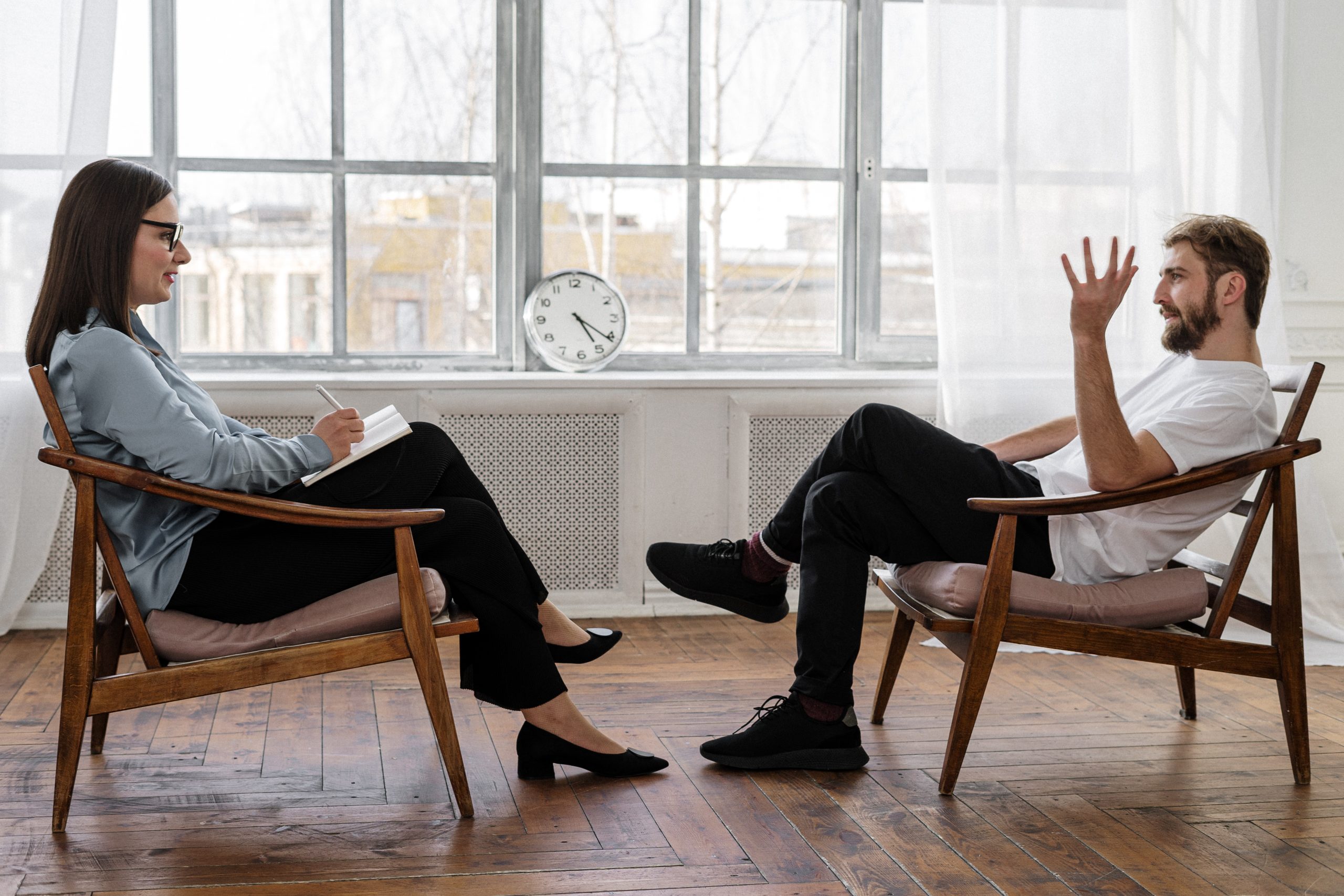 A Psychiatrist and counselors are on hand to provide metnal health services to persons with mild to moderate mental health conditions such as anxiety, depression, andmany other stress and adjustment disorders.
Basic Dental Care (Coming Soon)
Basic Dental Care (Coming Soon)
Natchitoches Clinic
1640 Breazeale Springs St.
Natchitoches, LA 71457
(318) 352-9299
Leesville Clinic
908 S. 10th Street
Leesville, LA 71446
(337) 238-1274
Tallulah Clinic
804 N. Beech Street
Tallulah, LA 71282
(318) 574-1453
LP Vaughn School Clinic
1500 Gold Street
Natchitoches, LA 71457
(318) 238-7440
(For parents of enrolled children)